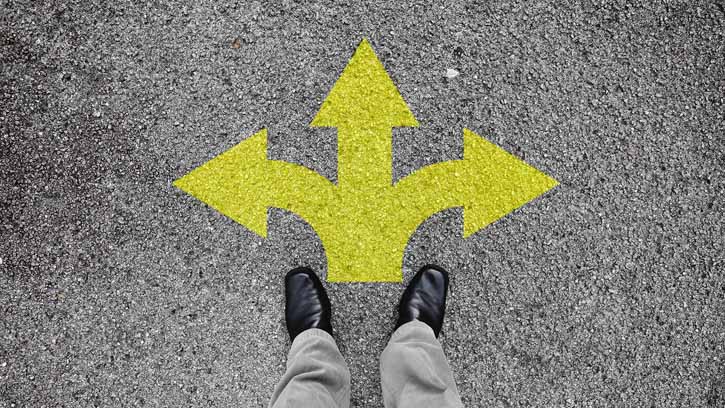 Career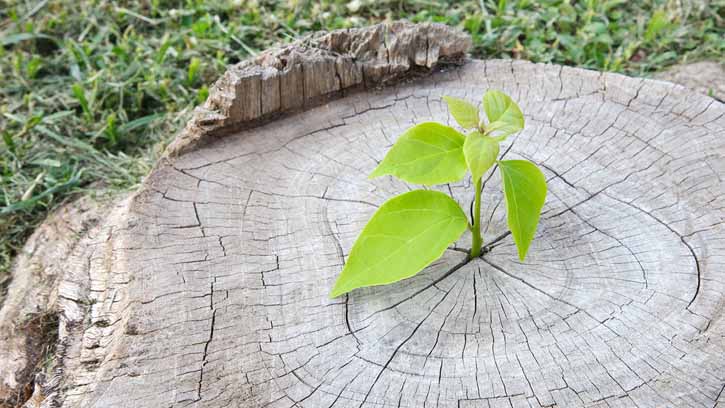 Life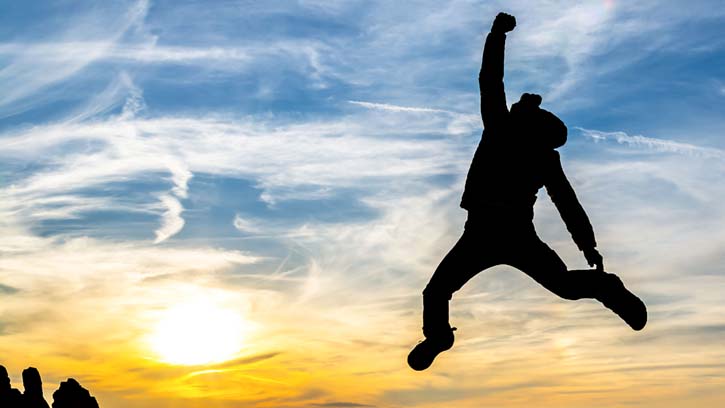 Leadership
Career
Are you stuck in a dead-end job?
Do you want to change careers?
Are you ready to invest in yourself?
If you answered 'yes', coaching will help you achieve success. By raising your self-awareness, you can land that dream job! After investing in coaching, clients have stated that their confidence levels improved, they felt energised and prepared for the future. Furthermore, you can also learn about job searching, professional branding, transferable skills, and values.
Because a person's life and career path are interconnected, coaching makes positive impacts across many areas. If you want balance, direction, purpose and job satisfaction, then consider career coaching. Each of the following packages provides encouragement, promotes self-development and releases inner potential. Prices start from $847 (no-GST):
"Professional" Career Package – targeting core areas for career change and motivation:
• 4 x 1-hour coaching sessions
• Professional Resumé
• Career Goal Definition
• Core Values and Self-Awareness Exercises
• Job Search Strategies
• Interview Tips OR Professional Branding
• Action Planning
"Ultimate" Career Package – providing you with personal insight and direction:
• 7 x 1-hour coaching sessions
• Professional Resumé & 1-page Cover Letter
• Career Goal Definition
• Core Values and Self-Awareness Exercises
• Job Search Strategies & Job Fit
• Interview Coaching, Tips & Preparation
• Personality Profiling
• Professional Branding
• Action Planning / Goal Mapping
Please note packages can also be tailored to suit individual needs.

Life
Are you struggling to move forward in your life?
Do you need the motivation to achieve personal goals?
Feeling confused about your life's purpose?
If you answered 'yes' to these questions probably indicates you have a lack of direction.
Investing in life coaching offers amazing benefits! Rather than stay stuck in a rut, coaching helps you gain clarity, motivation, and self-awareness. In a confidential and one-on-one environment, let Julie support you through life's twists and turns. You receive dedicated coaching, encouragement, and professionalism. Above all, you will obtain positive flow-on effects in other areas of your life.
Packages start from $727 (no-GST) and include either 6 or 8 hours of coaching focusing on core values and self-awareness exercises, goal mapping and action planning.
Julie gets results and has an inherent passion for unearthing happiness in people. Every individual has a path to take in their life and coaching can help you find the right direction.
Because of coaching clients achieve balance, have a sense of improved confidence and feel motivated to turn their dreams into reality. Get ready to change your future!
Leadership
Are you an emerging leader seeking greater self-awareness?
Do you want to bring positive change to your organisation?
If you answered yes, then firstly, think deeply about investing in leadership development. It is, after all, a critical success factor of a high performing organisation. Secondly, leadership coaching results in skill development, better performance and productivity, and engaged employees.
As a certified 'Intelligent Leadership' coach, Julie works with a limited number of executives and managers each year. Don't miss out because this coaching process is certainly an in-depth journey. It is a journey that awakens leadership awareness and potential and sets the blueprint for our next generation of leaders.
Julie uses John Mattone's proprietary "inner-core" assessments. This coaching framework is also complemented by stakeholder interviews to gain feedback into a leaders' "outer-core" effectiveness. In coaching, Julie will debrief the leader's assessments and help implement a personal development plan. This plan focusses on leveraging gifts and strengths and addresses any development needs.
Is it for me?
These professional programs are for corporate sponsorship or individual coaching and target aspiring executives aged between 30-40. You will get unparalleled insight into the essence of "who you are". Above all, you discover the massive potential you possess to become an even stronger leader. This coaching journey brings even greater value to the world – your company, your family, and yourself!
The "Intelligent Leader" package provides emerging leaders the opportunity to raise emotional awareness, understand your leadership traits, and improve team engagement while focussing on your individual career journey. This combination pack is $2,397 and includes:
• 7 x 1-hour coaching sessions
• Professional Resumé and LinkedIn Profile
• Career Goal Definition
• Core Values and Self-Awareness Exercises
• Personal Branding
• Mattone Leadership Enneagram Inventory (MLEI) report and debrief
• A 260 assessment report and interpretation
• Individual Development Plan/Action Planning and Core Purpose Statement