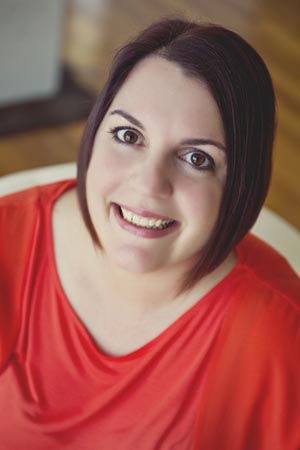 Unearth Your Happiness
Hello and welcome, my name is Julie Street. My passion is about unearthing happiness.
I started my coaching business to change my life path and achieve my dreams. It is also possible for you to achieve your greatest dreams and desires through coaching. Life Path Coach is about your future direction and I can help you achieve success and results.
Clients describe me as honest, friendly, supporting, caring and reliable. I also enjoy life every day and celebrate the small things!  Therefore I work with many individuals particularly adults aged between 30 and 50. If you are going through a transition, feel stuck or confused, then I am here to help.
Your journey begins here! So, let me ask you a question…where is your path taking you? Are you ready to unearth your happiness in 2021?

Office hours
Please note that the office is based in Brisbane, Queensland with opening times listed below:
Monday and Tuesday: 9.00am – 5.00pm
Wednesday: CLOSED
Thursday and Friday: 9.00am – 5.00pm
Saturday: CLOSED
Closed Public Holidays & Christmas/New Year
If you have any further questions or would like to discuss certain packages, please contact Julie via the below form to send a brief message. Thank you! (If you have not received a reply within 48 hours, please check your junk email folder)